BIO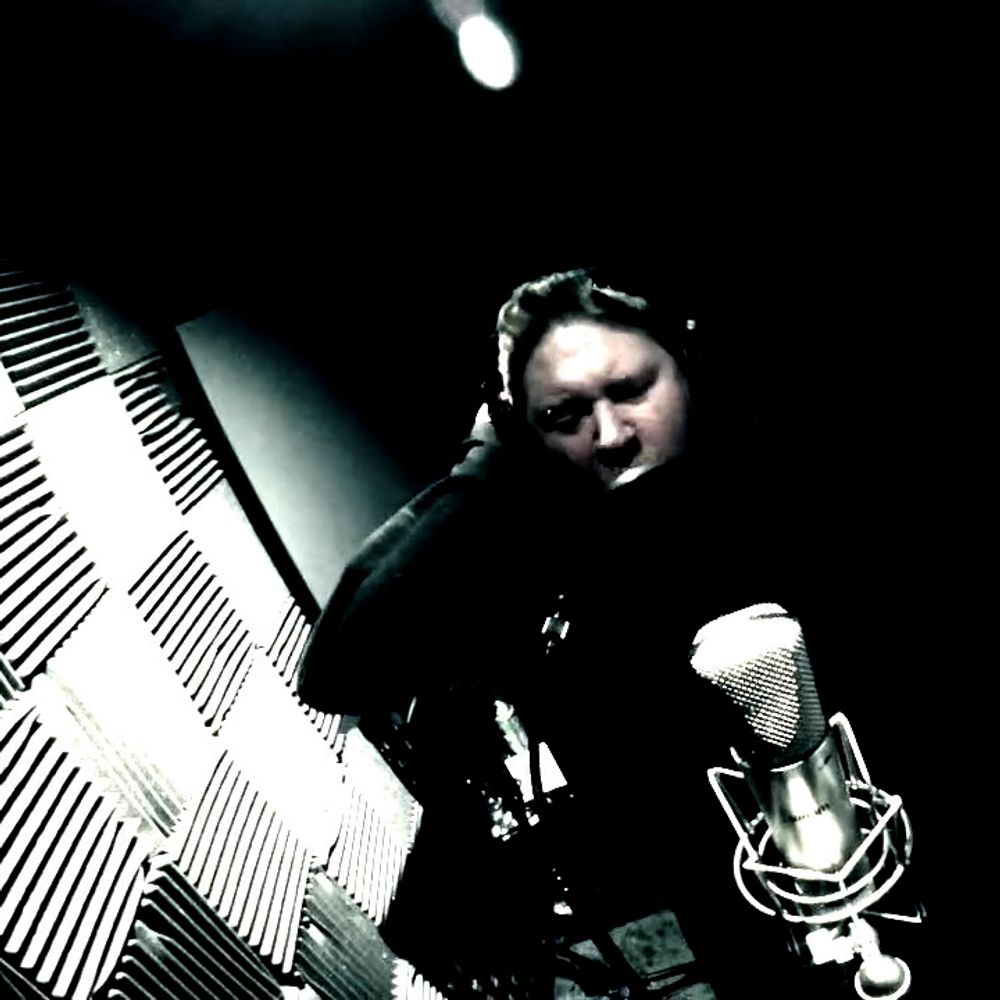 Powered by hard-hitting autobiographical songs, striking melodies, and a disarming vulnerability, the alternative rock duo The Icarus Plan sails boldly into the unknown.
Their cinematic music is much more expansive than the sum of its parts and the wax is certainly intact on the 15 songs that comprise their eponymous debut. Brian Link possesses a voice of stratospheric arcs and hushed intimacy. Ed Harris is a fierce and commanding drummer. Both are accomplished multi-instrumentalist composers. Together they are The Icarus Plan.

Mechanically, the pair collaborate long-distance between their respective mid-south homes in Atlanta and Memphis. The partners then convene at Supernova Sound Memphis with producer/engineer/fellow musician Dave Cowell, who they characterize as "the third vital ingredient" in The Icarus Plan.
Despite having just released their profound self-titled collection this past Summer '22, they are deep in envisioning their follow-up full-length release with much of the music already recorded. Fans can expect to hear fresh music from The Icarus Plan as early as Fall '22 and continuing into the new year.
"Music is the soundtrack of our lives. You always hope that somebody picks up one of your songs and connects to it – maybe it's in the background or maybe it helps them get through something in their life. That's a beautiful thing. That's a responsibility. At the end of the day, with The Icarus Plan I'm writing the words that I need to write or that I need to hear myself say. But I'd like to think that I'm not so different from our listeners, and that it's in that honesty that they're finding a level of connection to our music. I intend to submit to that...to lean into that more than anything we've ever done."